Get A Free Quote for Land Clearing and/or Tree Services
North Georgia's premiere land clearing and tree removal company
We are North Georgia's premiere experts in land clearing, forestry mulching, commercial, residential and hazardous tree removal service.  If you live in north Georgia and need tree removal services or land clearing services or just need some tree stump removal then give us a call or contact us for a Free Quote on residential tree services or commercial tree services.
WE CLIMB & DISASSEMBLE LARGE TREES!
Our Core Values
Superior customer service, safety of your home and yard and friendliness is how we do business…
Our Home Owners Say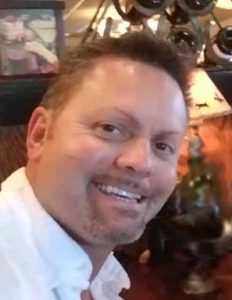 "GA State Land Clearing and Tree Service removed 11 large trees from our property near our swimming pool and home.  They climbed several of those trees and disassembled them in order to ensure none of them would damage our home or property.  They did a great job!"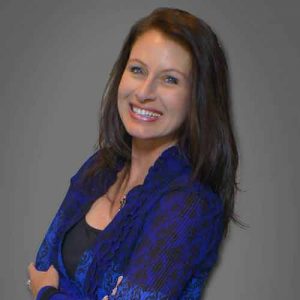 "I used GA State Land Clearing and Tree Service personally at my own home and was very pleased with how they left our yard looking clean and debris free.  They took extra care to ensure none of our existing trees and plants were damaged from all of the trees that were taken down.  True professionals!"
Lot Tree Clearing for New Homes Here is a completed job where we performed Lot Clearing on 1.5 acres - removing trees, rocks and all debris to prepare the lot for a new home development
Here is a video of a recently completed job - Forestry mulching in Canton, GA. This work was needed after a hail storm came through the area and left a large amount of debris
Tree Clearing, Grubbing and Grading in Milton, GA Here are some pictures of recent work we did in Milton, GA. We provided professional tree clearing, grubbing and Grading.